​​
(​​Building this page with related pieces from a few of my other sites online that together make up
The Human Realm network​.)
​
​​Construction of this entire site is ongoing and continues in full effect on each of its pages! 

Living The Seasoned Sensations And 




Individuated Expressions of A




Even When Battered, Beaten, Or Broken,




Experience Does Not Stop Reaching

 

Lasting change arises from deep within the body, whenever life turns itself in some new direction, to embrace, embody, and enact its way into what is yet to come from that point on.




    It isn't enough to know what is good or merely point to it; one must still go on to actually also then do it as well. That alone has a lasting affect on everything one goes on to become afterwards.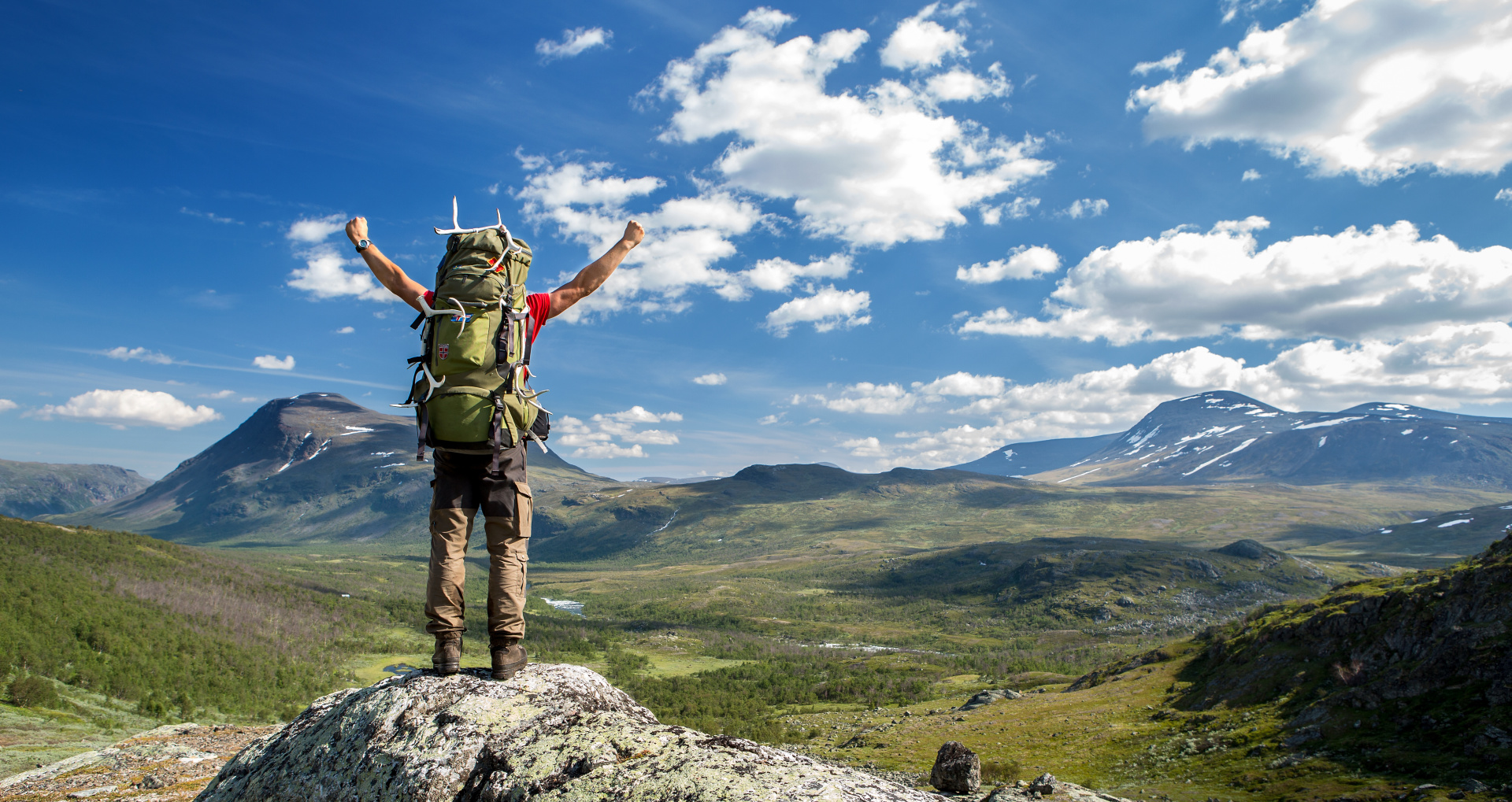 ​​The material means that convey human culture change constantly, altering  unimaginably in mechanical ways as time goes by -- from the now faintly familiar old hand-written postcards and letters of yesteryear, to the bulky open-reel tape recorders of the 1950s, and the tape players later found in autos, or the portable radio-cassette tape machines, boom boxes, or the hand-held 'walkman' -- to the now ubiquitous fiber optic filaments utilized to transform and transmit either digitalized data or light of every conceivable kind and color.  

​These abundant electronic access points are available in ever-increasing numbers with all types of devices, around-the-clock and at any moment. They point every which way in any direction, racing at electric speeds to encircle the whole world -- instantly! -- engulfing a person in their attention's virtual object without his or her even having to rise up out of that comfortable chair in which they happen to be sitting.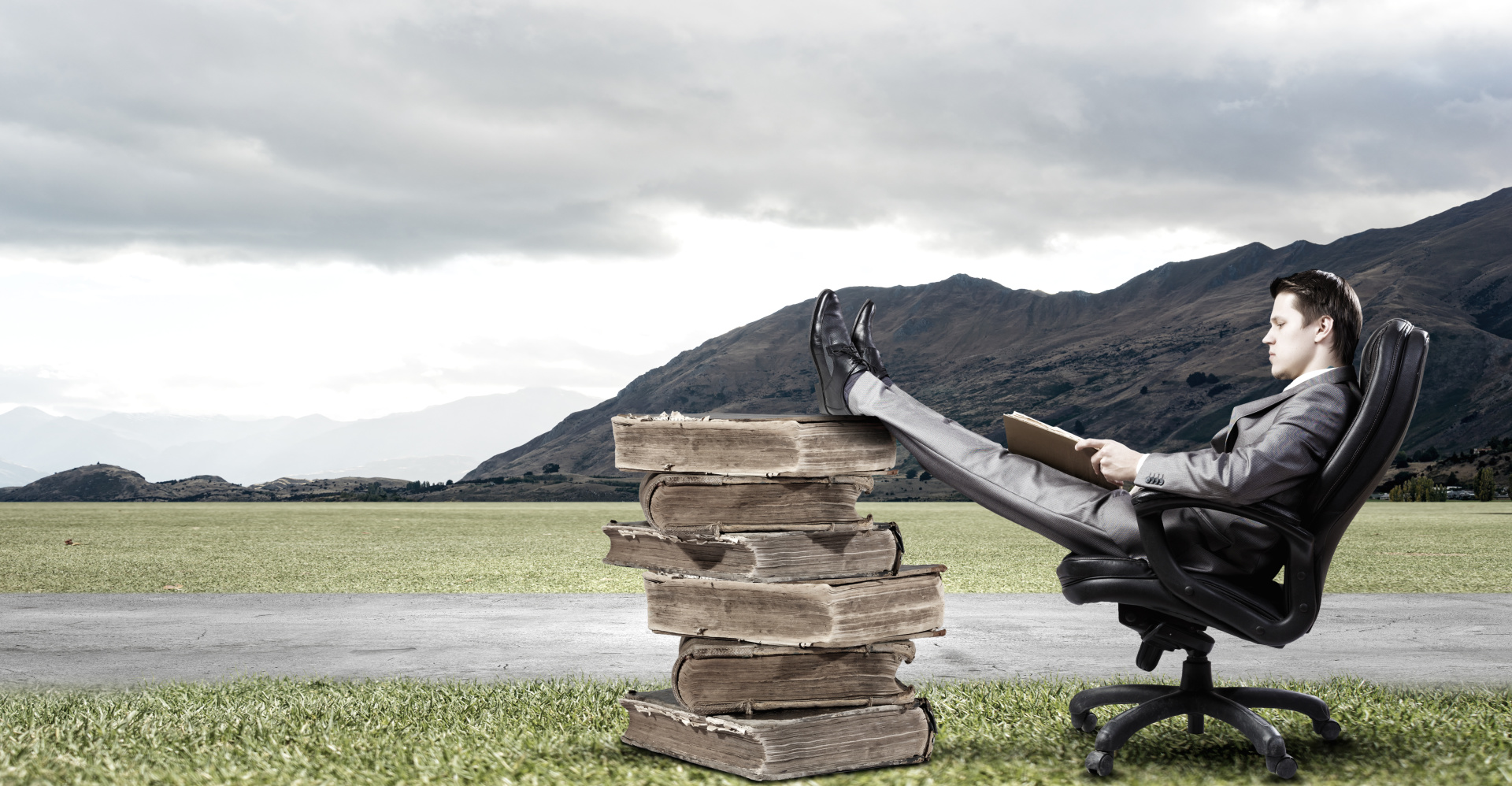 What this does is open a
particular personal path
​​

that carries an individual directly to whichever eventuality someone chooses to plunge into, explore, investigate, and experience next. No need to wait. Whatever your interest or compensating mental appetite of the moment is -- it's there waiting for you to make your way into without any hesitation or further delay.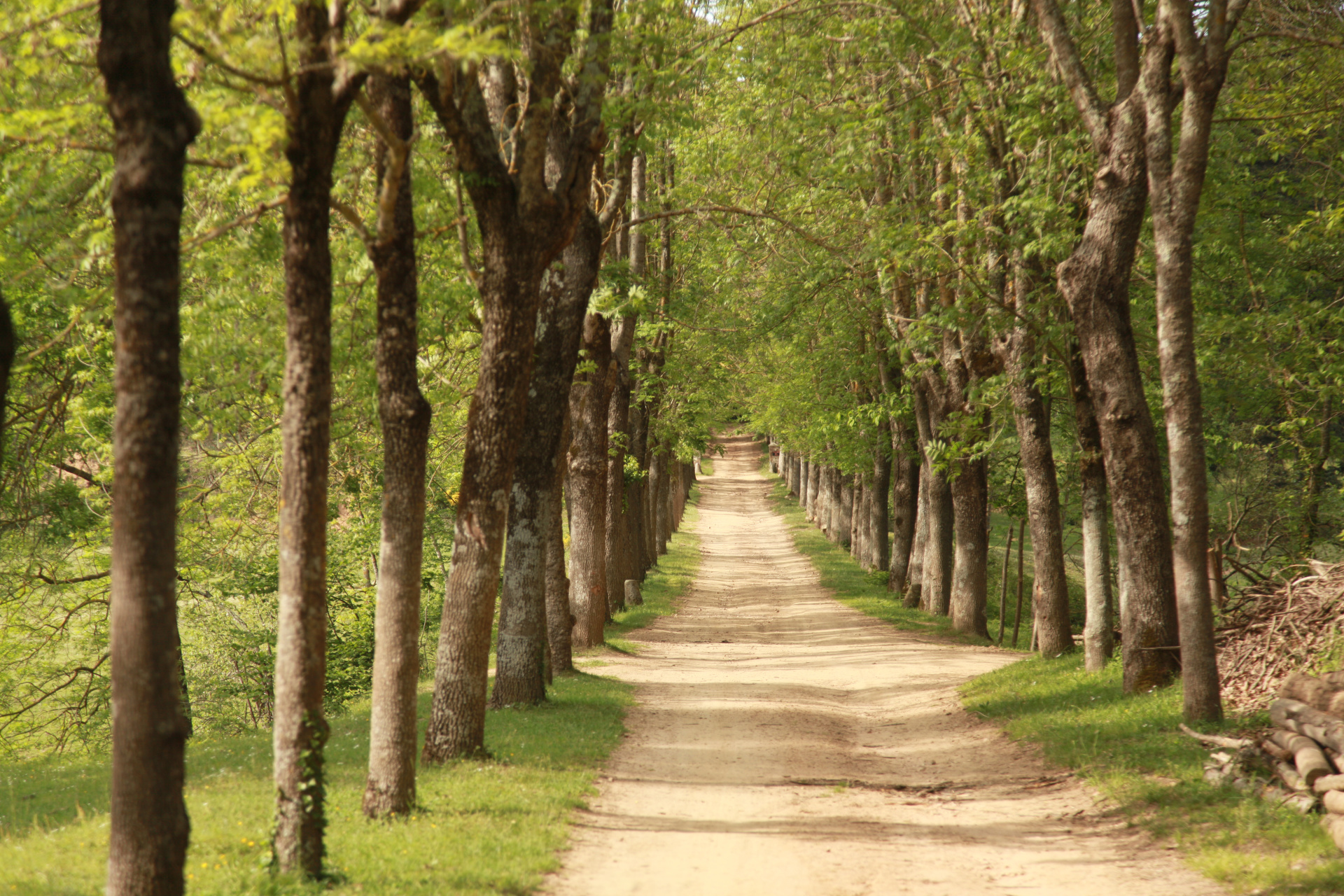 ​​
Whether that path be through

Here, a tiny sampling of books from my personal library that have opened my soul to illuminate it in unexpected ways on a variety of subjects -- each shown in the jacket in which I first discovered it. 

​

​
​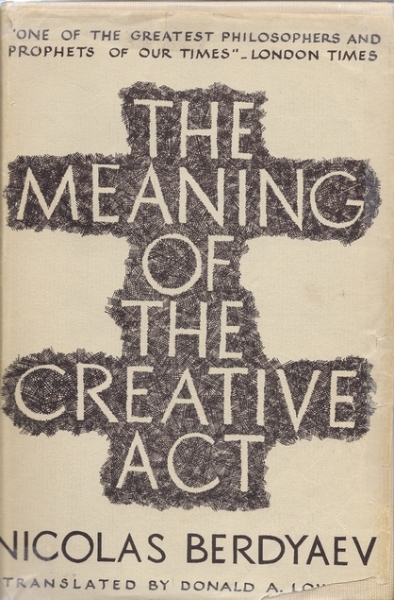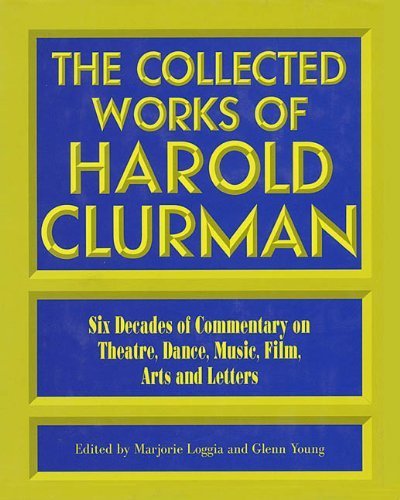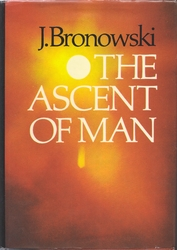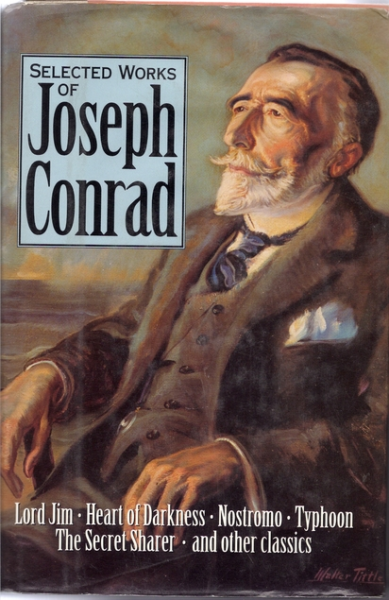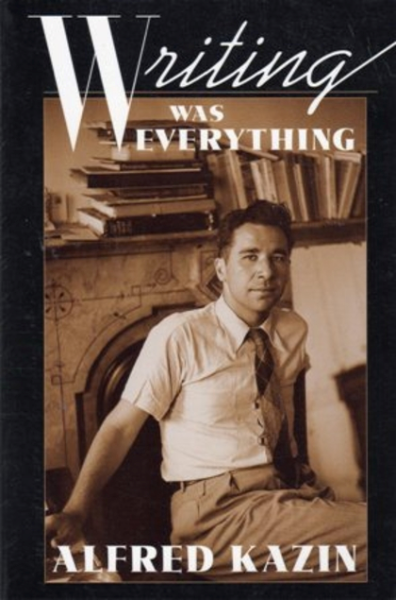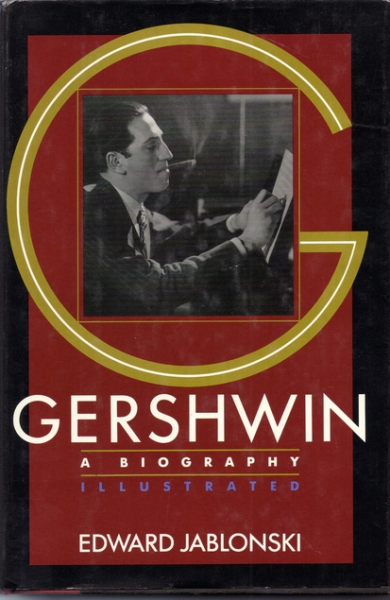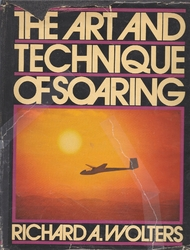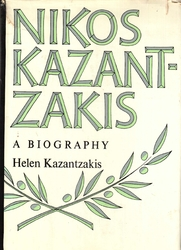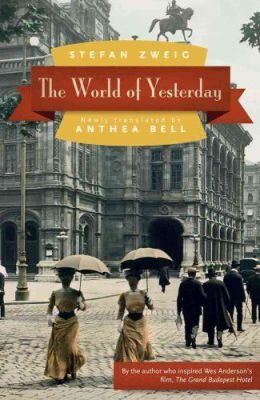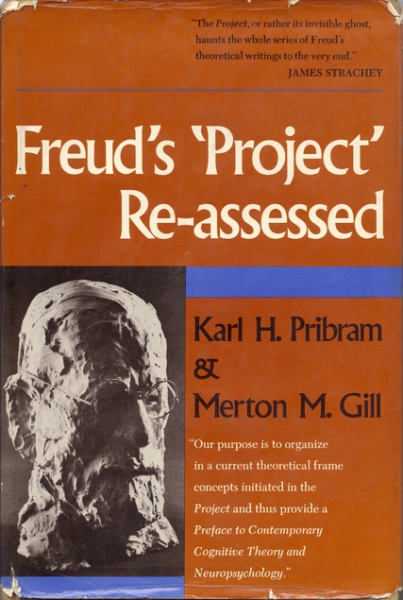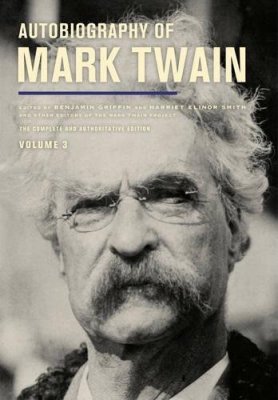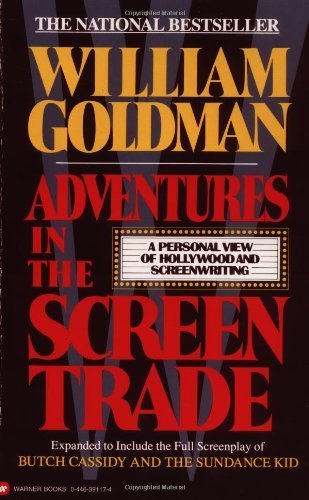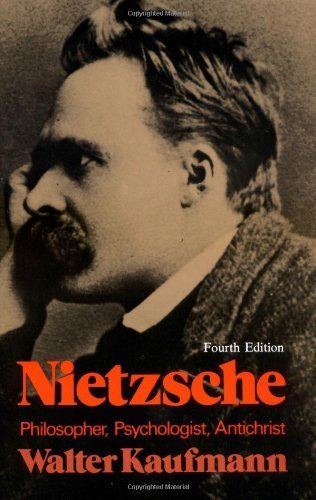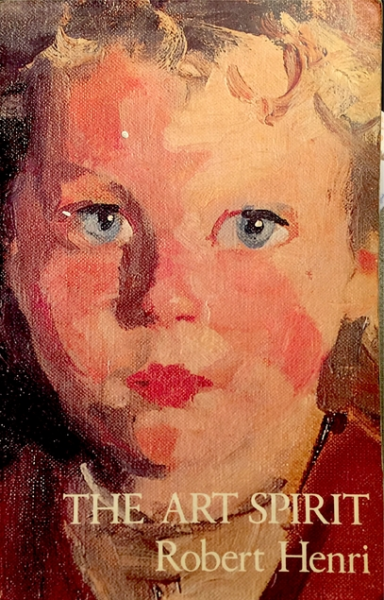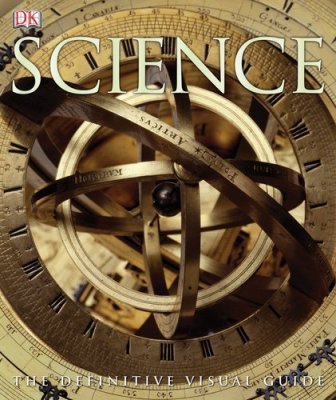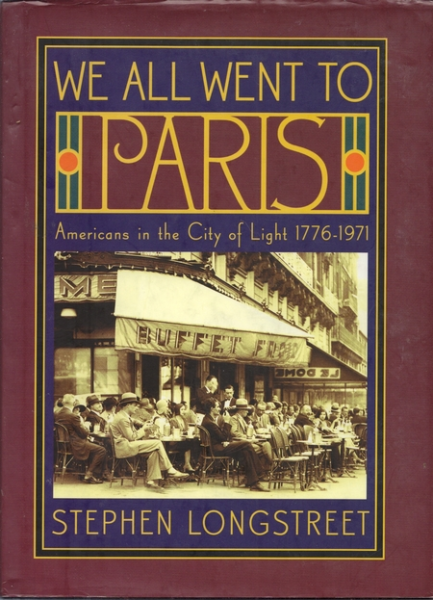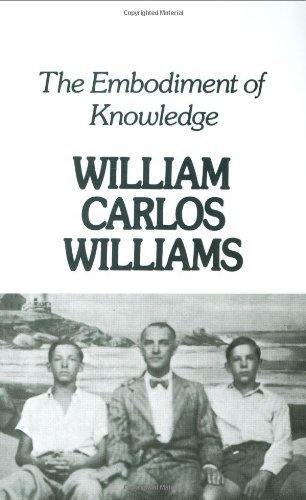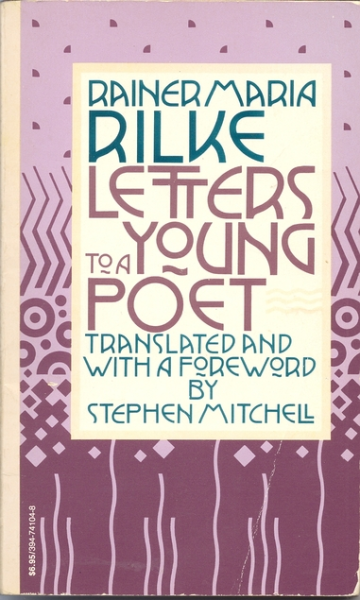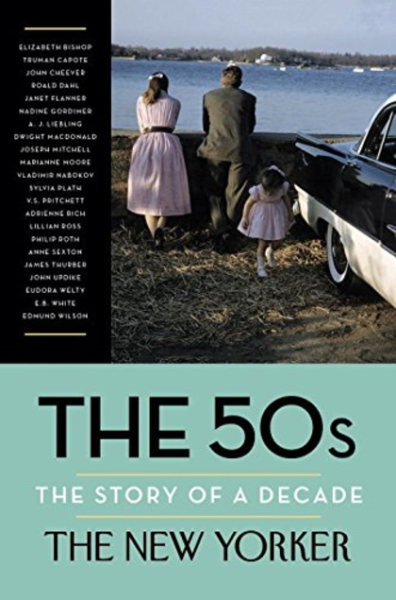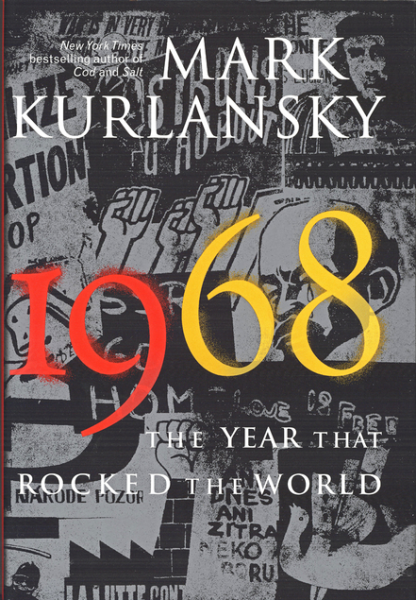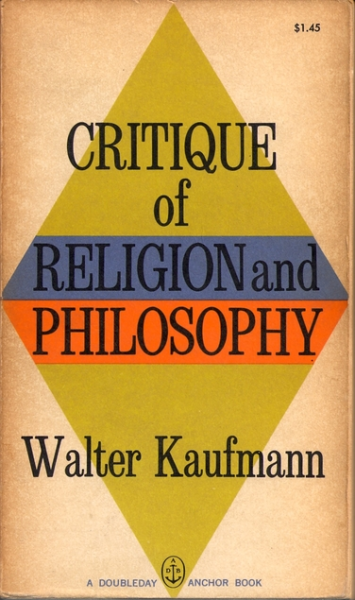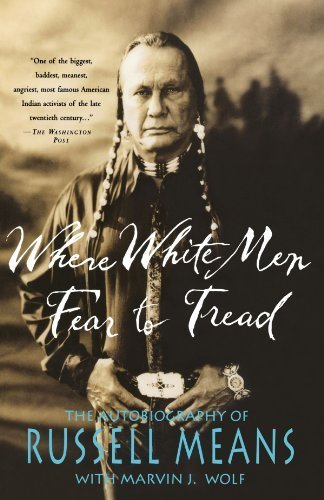 ​
​
They led me to and through still other ways of knowing . . .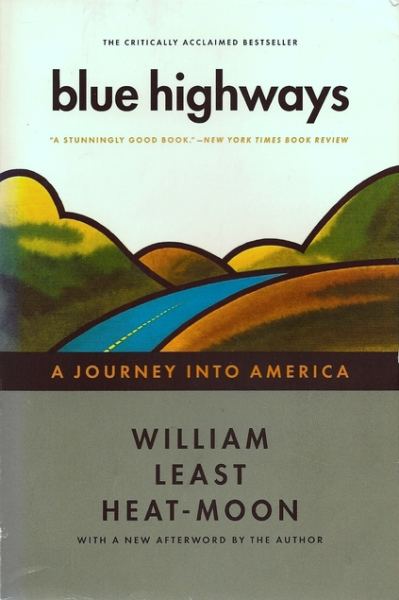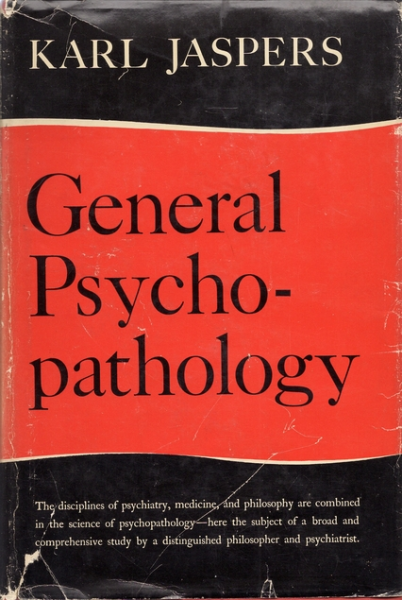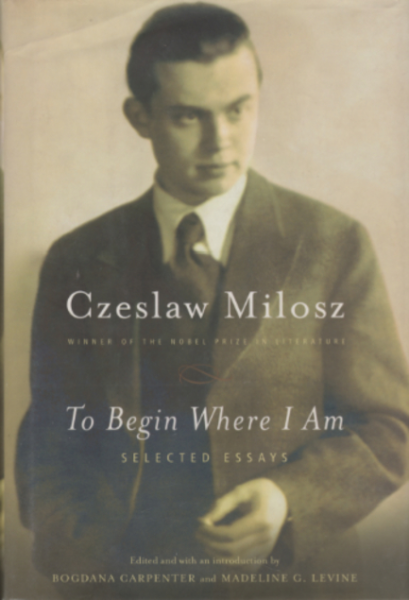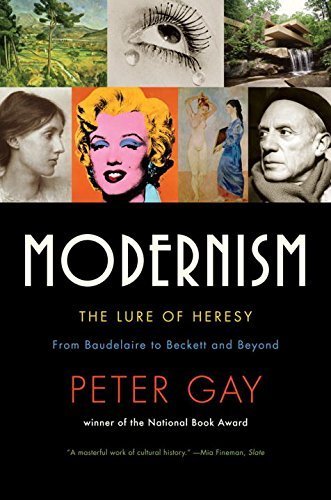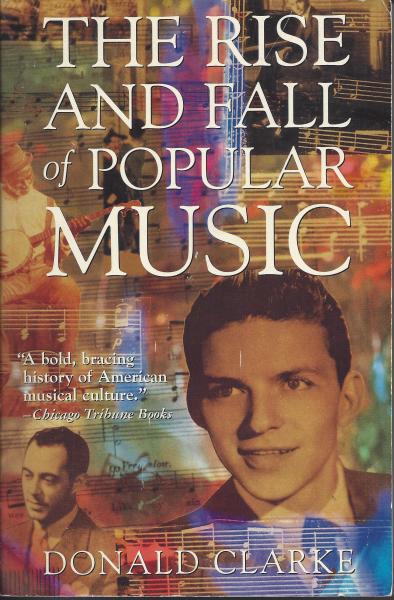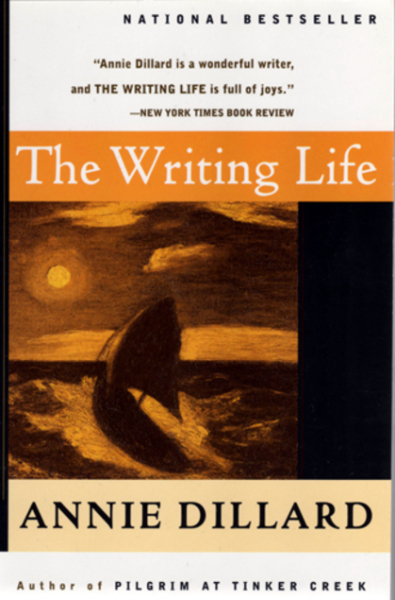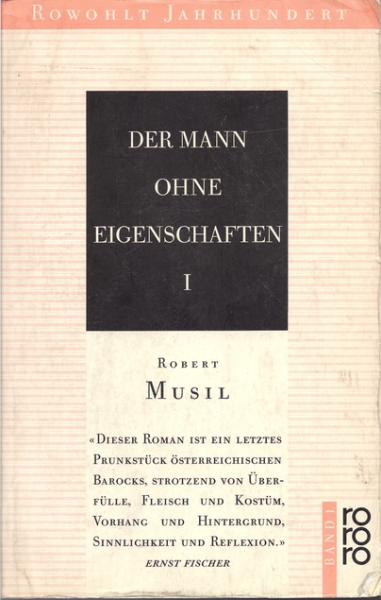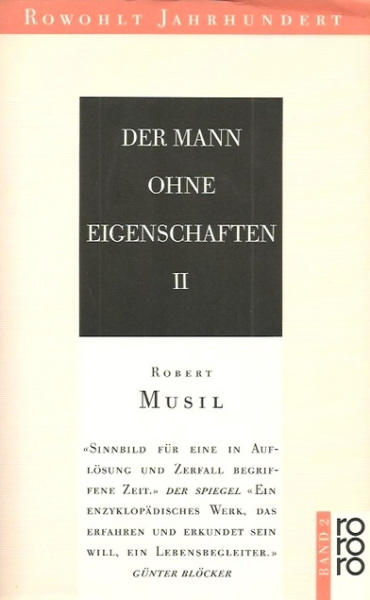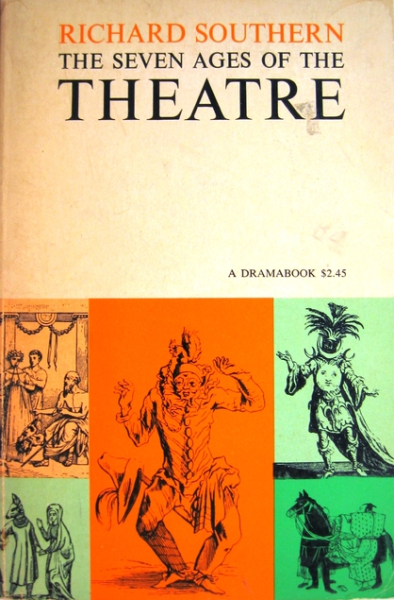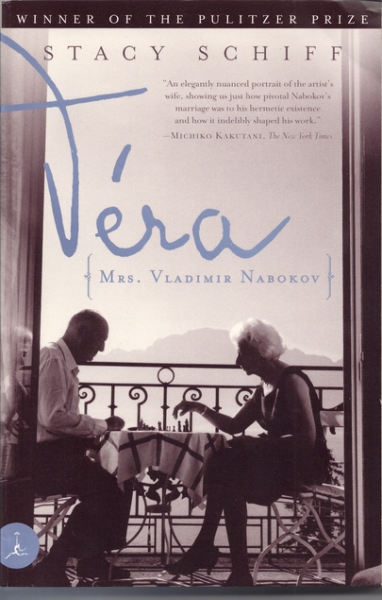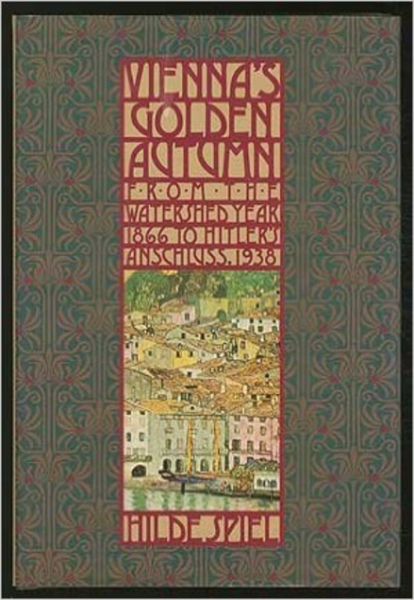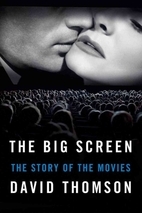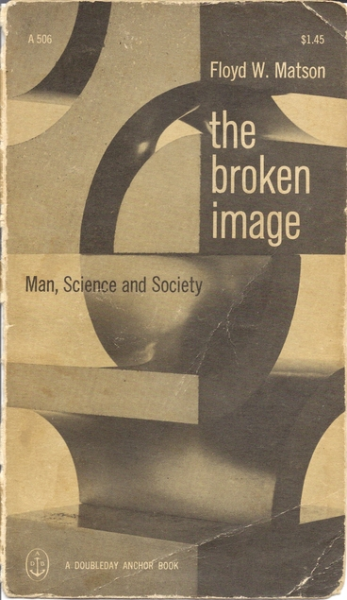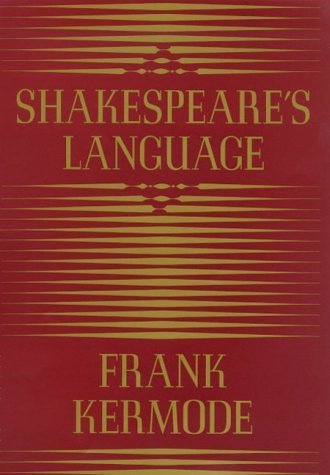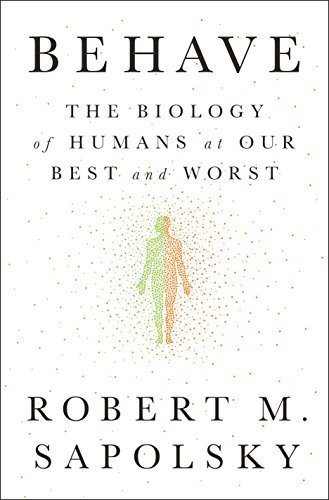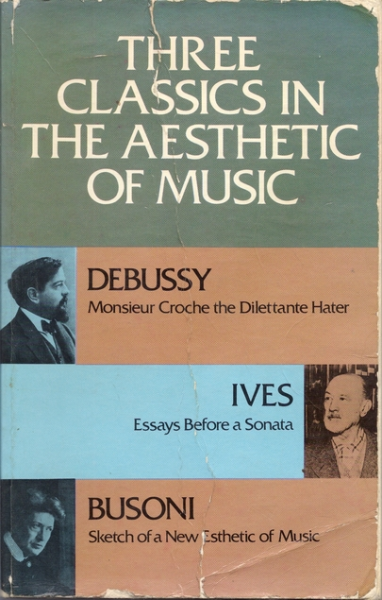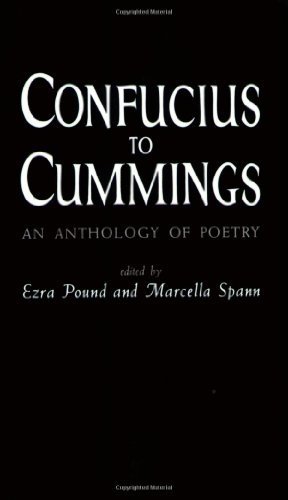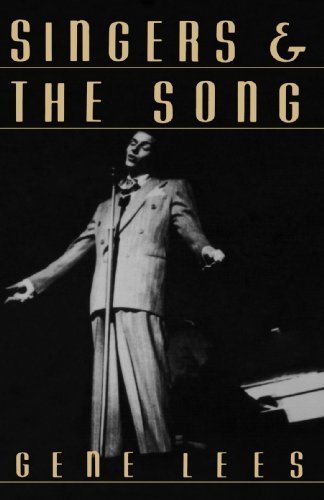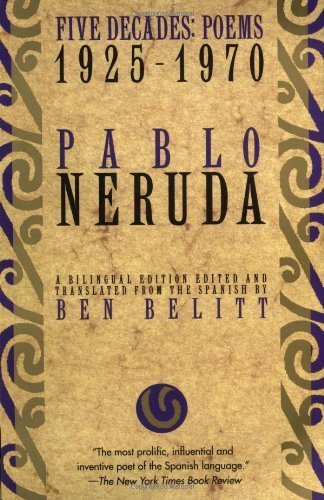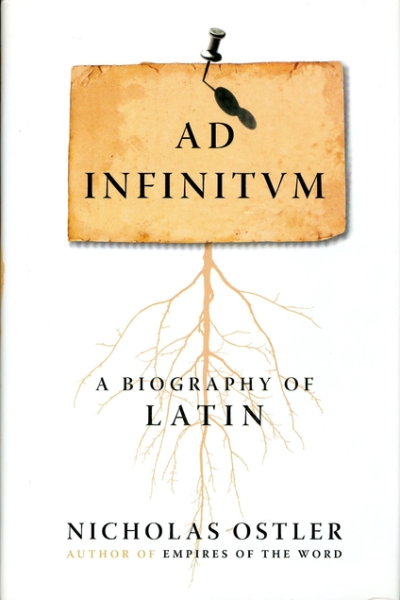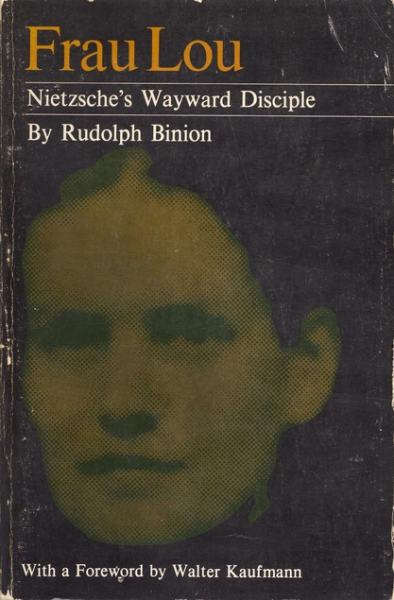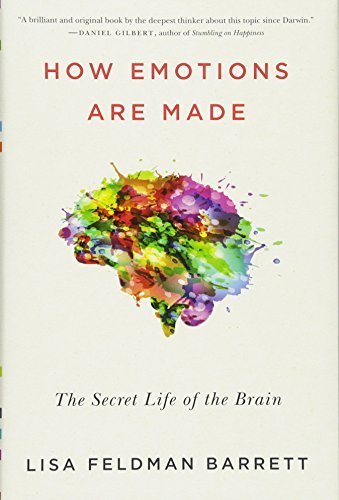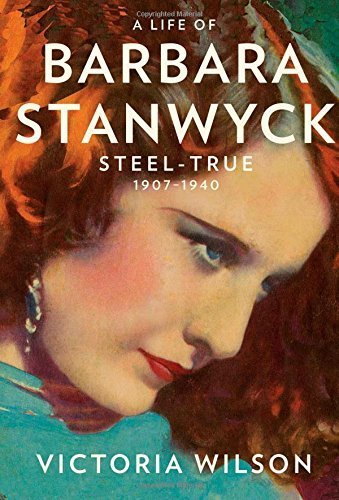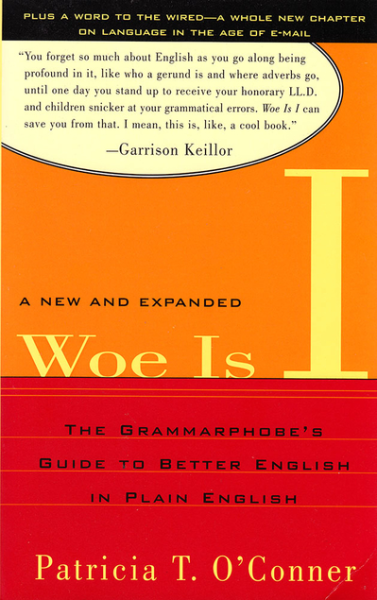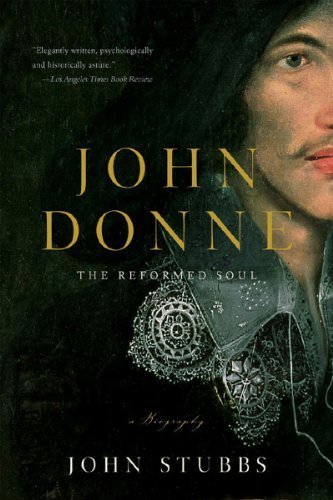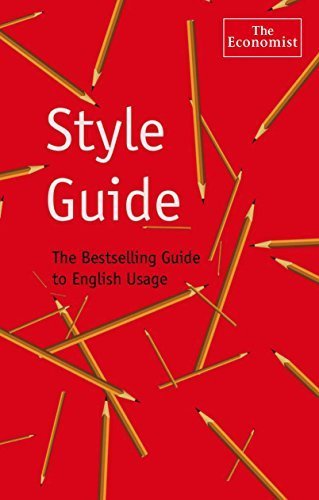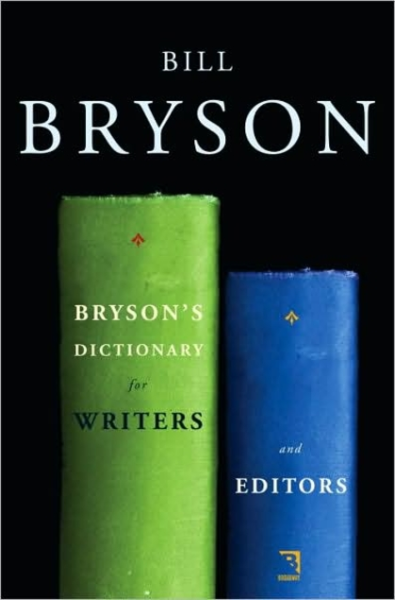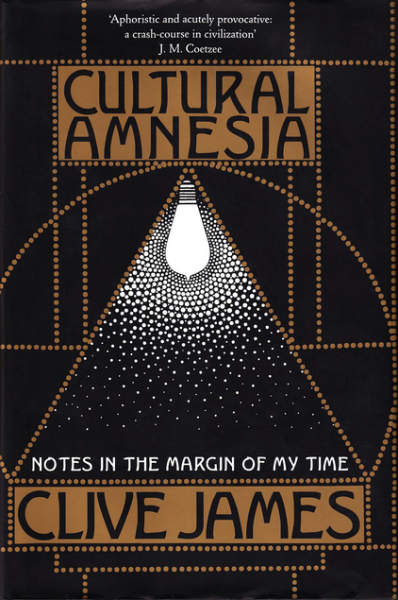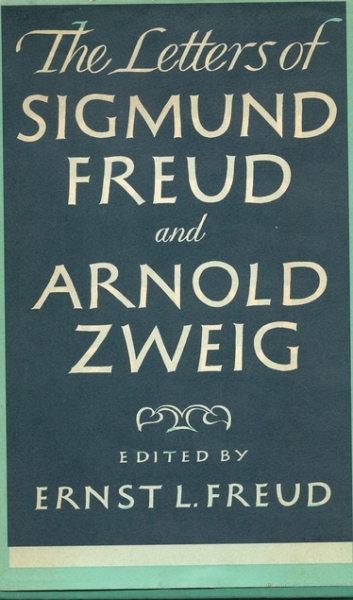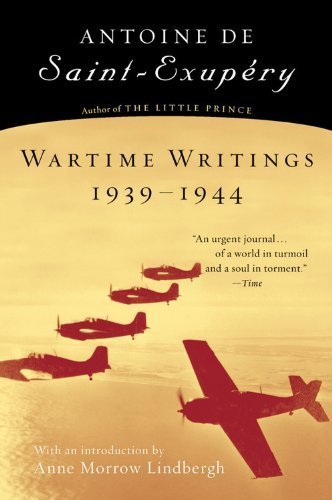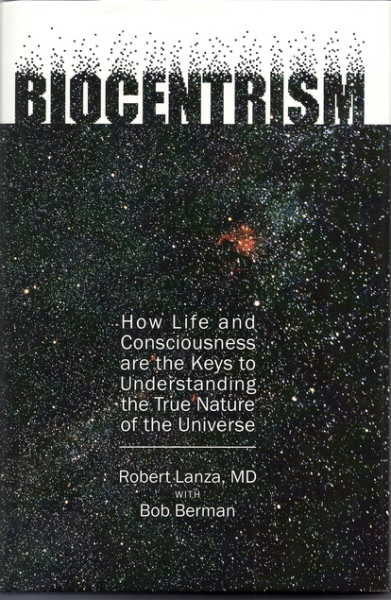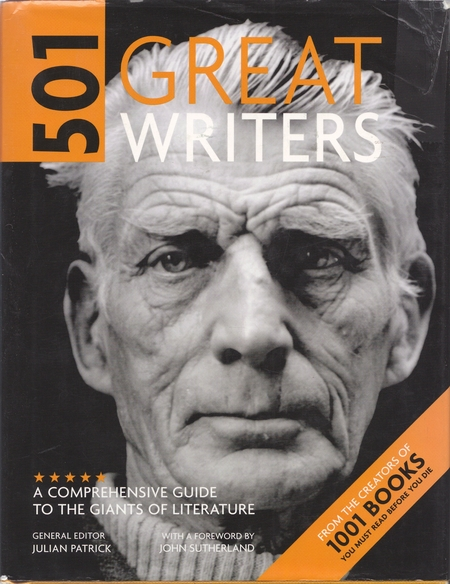 Here, is the full YouTube clip of Beethoven's Fifth Piano ('Emperor' Concerto - in the Leonard Bernstein/Krystian Zimmerman version), showing the expansive cognitive capability gained when hearing and sound are added to the sight and thought aspects normally in use by us whenever reading is done all on its own. 

​(two sections to insert here:

. . . Feature Films . . . 

. . . Physical Expression . . .

​

​​

​Nikos Kazantzakis - (a movie of his life)
​​​

Old Movie Stars dance to Uptown Funk
​​​​

. . . And Two Made New All Over Again . . .​

​​Always, ​with Richard Dreyfuss and Holly Hunter, in a remake of the 1943 World War II film starring Spencer Tracy and Irene Dunne, titled A Guy Named Joe. From U.S. pilots flying  bombing missions in the first movie, to smoke jumpers fighting forest fires in the second.  

​Claire Forlani and Brad Pitt in ​Meet Joe Black (1999), a complete re-imagining of the tale told in the 1934 film, Death Takes A Holiday,  ​with​stars Evelyn Venable and Fredric March. From a 1924 Italian play La Morte in Vacanza by Alberto Casella, adapted for Broadway in 1929.

​

[ 

​Here, we will identify the various platforms that make up The Human Realm network website. ]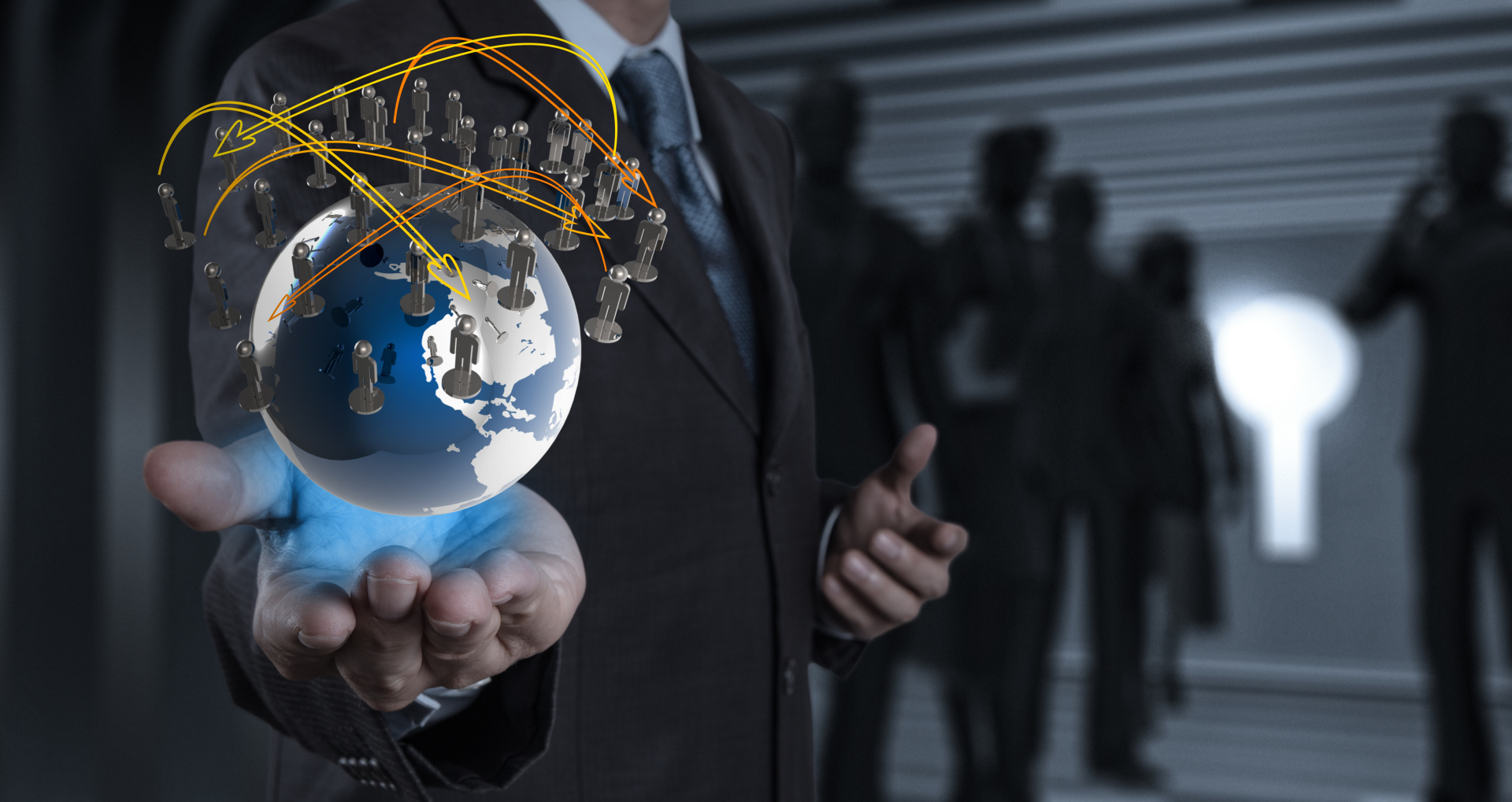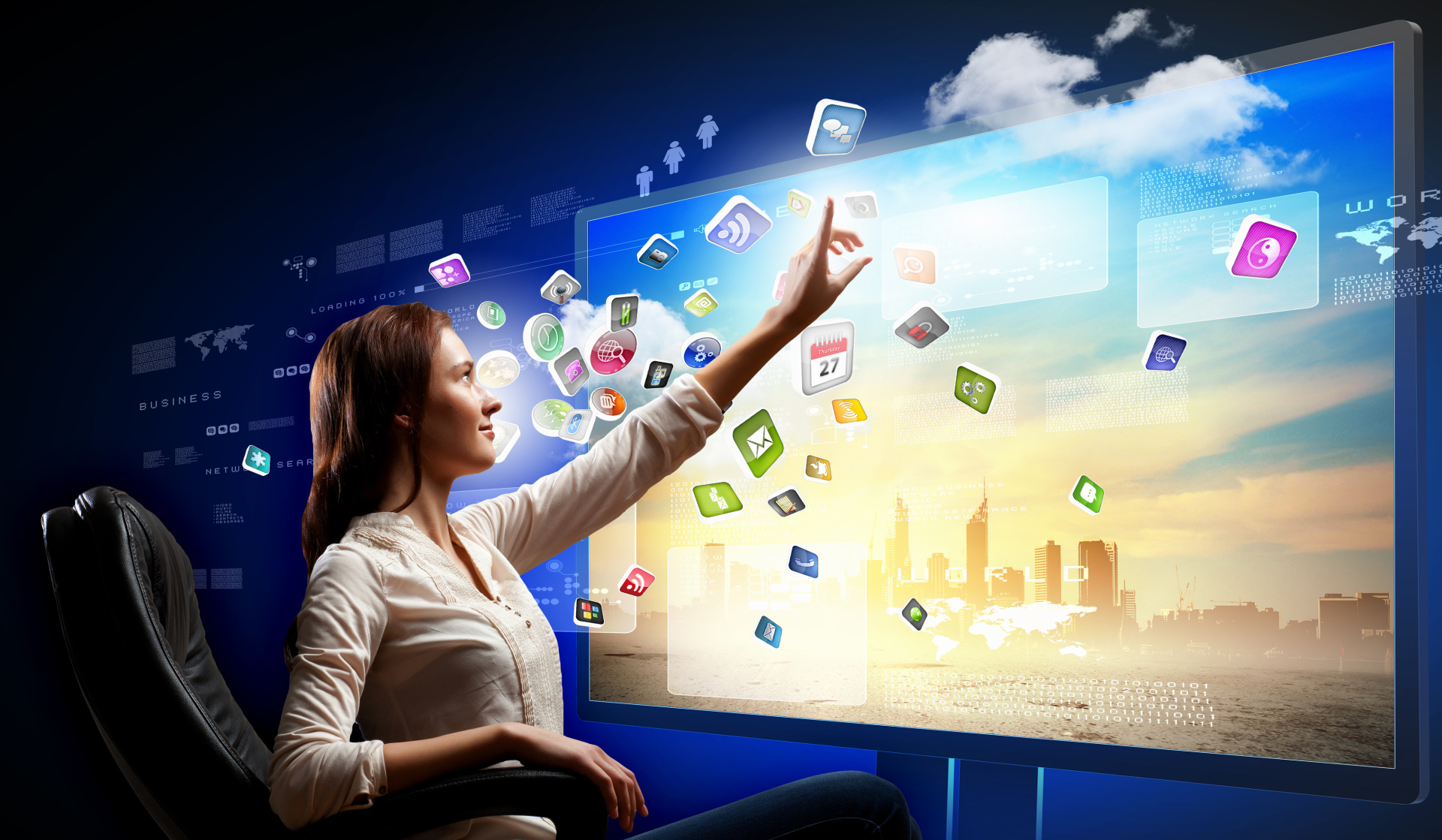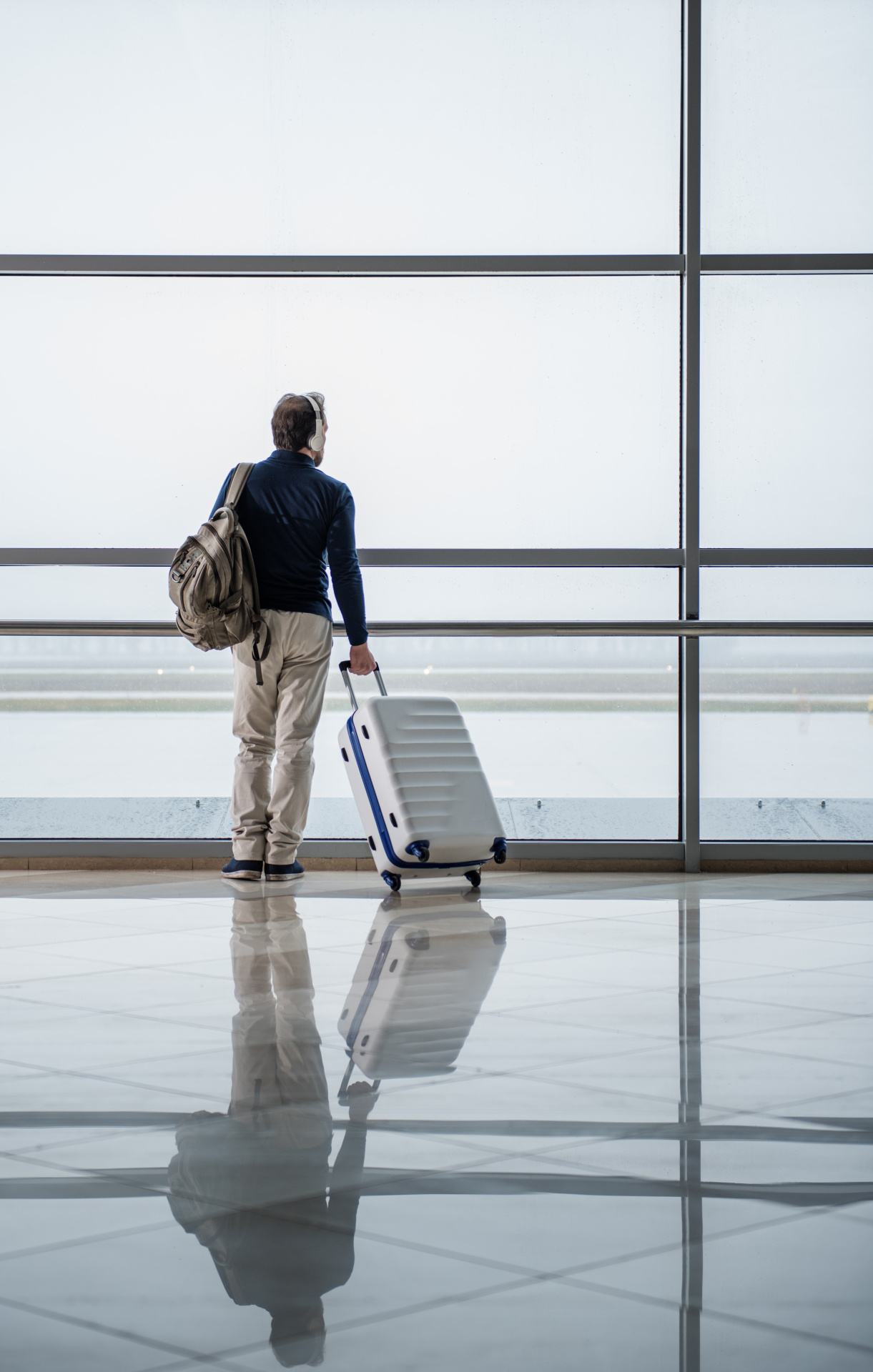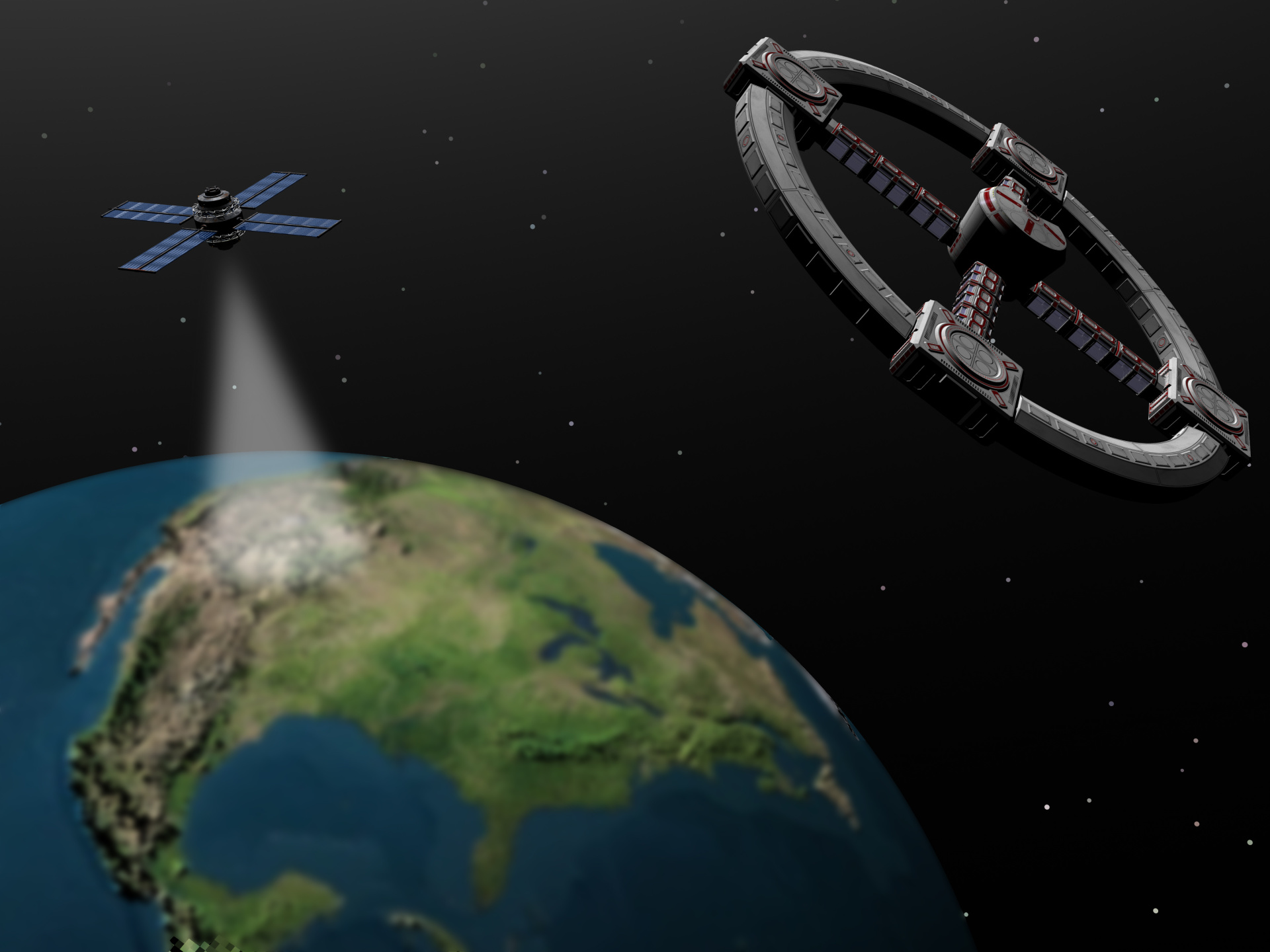 ​​. . . the portal to what is yet to come . . .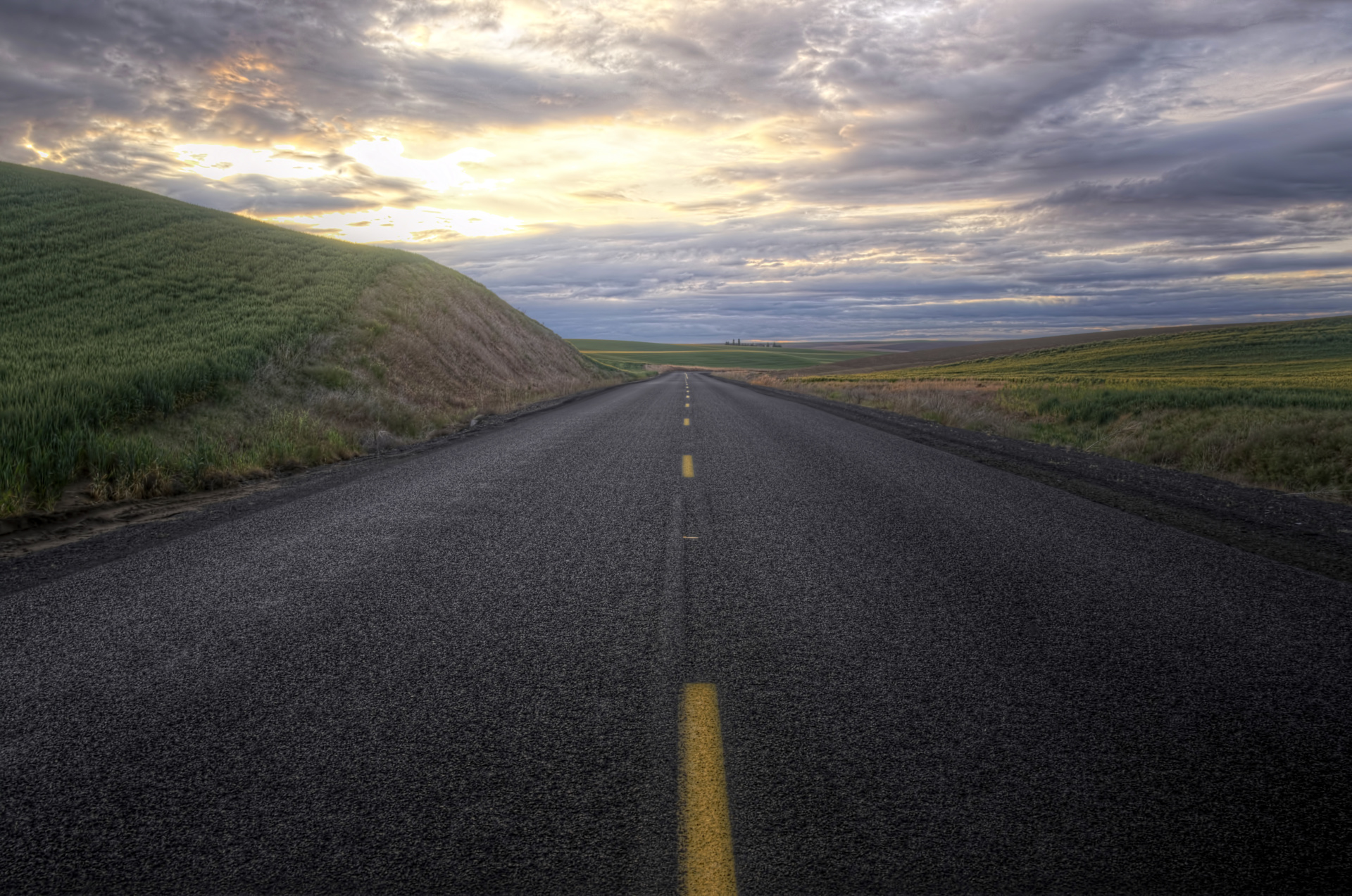 ​. . . connecting our past and future, as the two parts

of that same steady course stretching out ahead and

behind us as it unfolds its path in the rear-view mirror.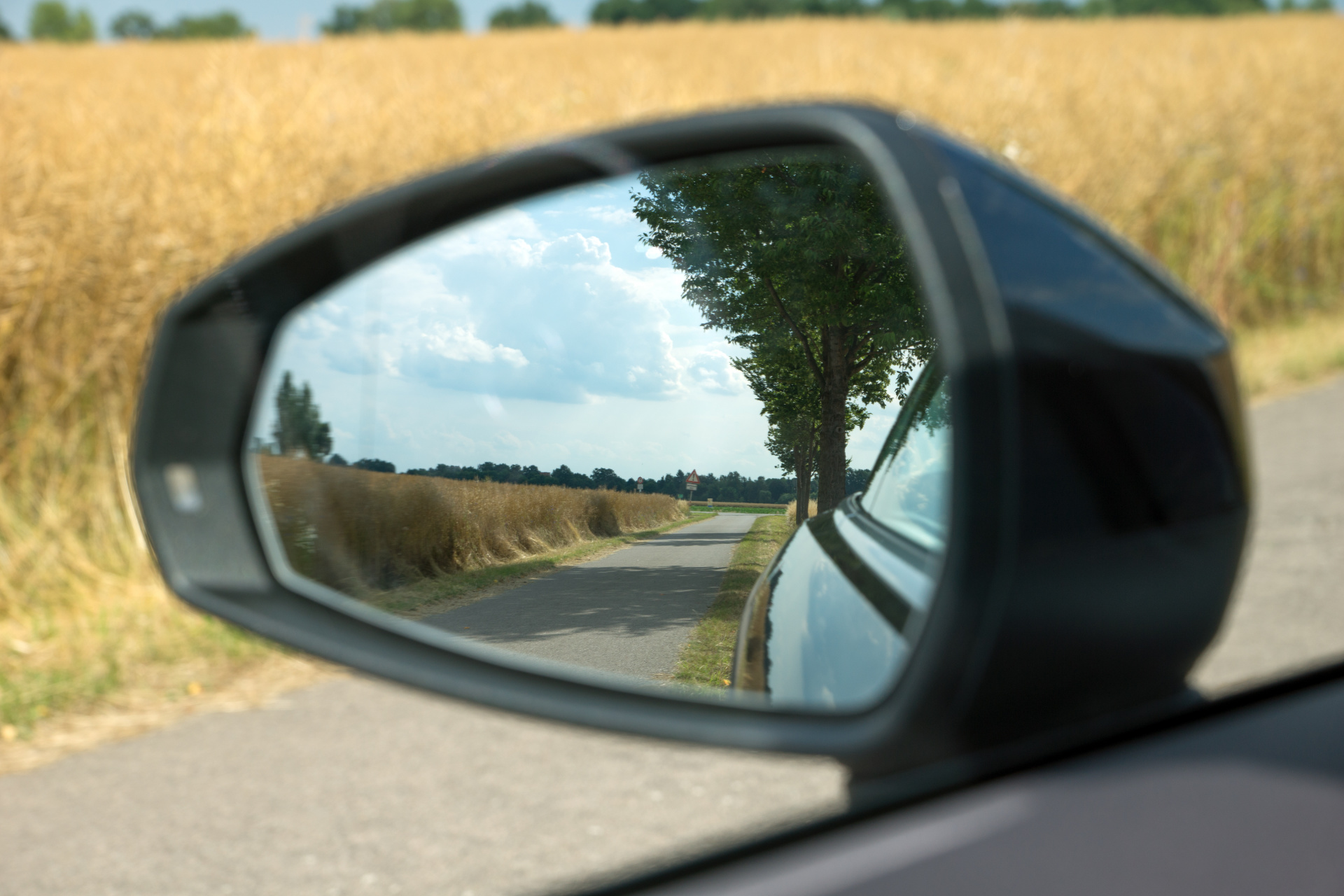 ​Only those who leave home ever really find it.

​
​                                    Look for what loves,
​                                    listen for what laughs,
                                    long for what lives . . .
​                                    and you'll live what lasts.
​                                                              *   *   *